I dyed my hair.

Because my school is all shitty over the red. So I said "Ok...FINE. I'LL DYE IT BACK. Only cause I need a reference from you later asswipes"

So I bought some hair dye today...THIS one.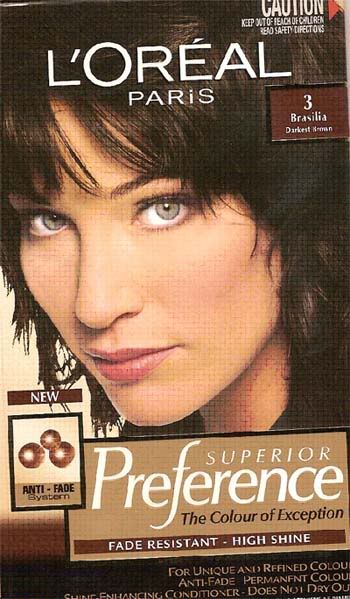 yes very lovely, isn't it? Nice dark brown like I used to be.

WELL NO. IT AIN'T BROWN LOVELIES.

It's BLACK.

Yes you heard me. MY HAIR IS BLACK.


What my hair was before I dyed: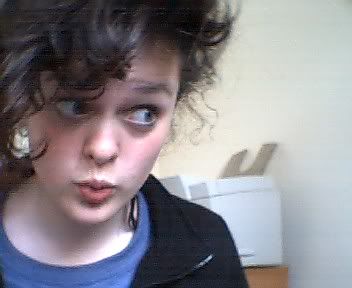 Ok possibly one of the WORST photos of me.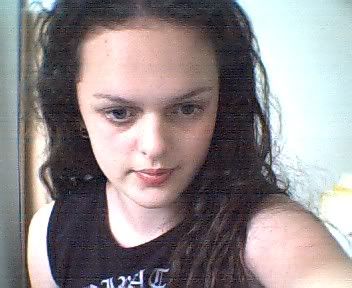 There, all lovely and brunette. WHY DID I DYE YOU?




Then I went red and looked stoned.

THEN.




WHAT THE FUCK??!?? ITS BLACK!!




And it turned into a major cam-whore session @.@ Because I haven't blinded you people in ages.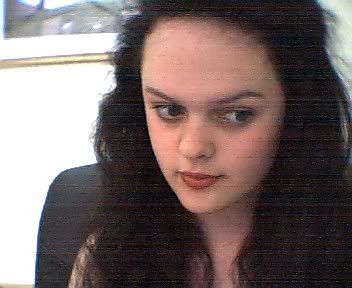 I am less than impressed with this dye-job-from-hell.




Very unimpressed.




The hair dye fumes got to me.

I CAN'T GO OUT LIKE THIS. BLACK HAIR!? I LOOK LIKE A TRY-HARD EMO/GAWTH!!

My life is over.

Oh look I'm already starting on my road to Gawthick-doom. First black hair, now all "woe-is-me" journal entries full of "MY LIFE SUCKS." "I HATE LIFE."

I'm going to be laughed at tomorrow. AND I HAVE TO WORK. Oh god...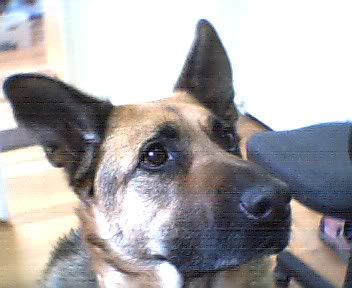 At least Matrix still has his looks.